Ouvretesyeux était à Paris Photo. Son choix, un peu son guide, ci-dessous. Plein les yeux !
Miyako Ishiuchi, ひろしま/hiroshima#9, 2007, c type print, Exhibitor : THE THIRD GALLERY AYA
Trent Parke, No.731. Candid portrait of a woman on a street corner. Adelaide. Australia, 2013, pigment print, the artist and Stills Gallery, Exhibitor : Stills Gallery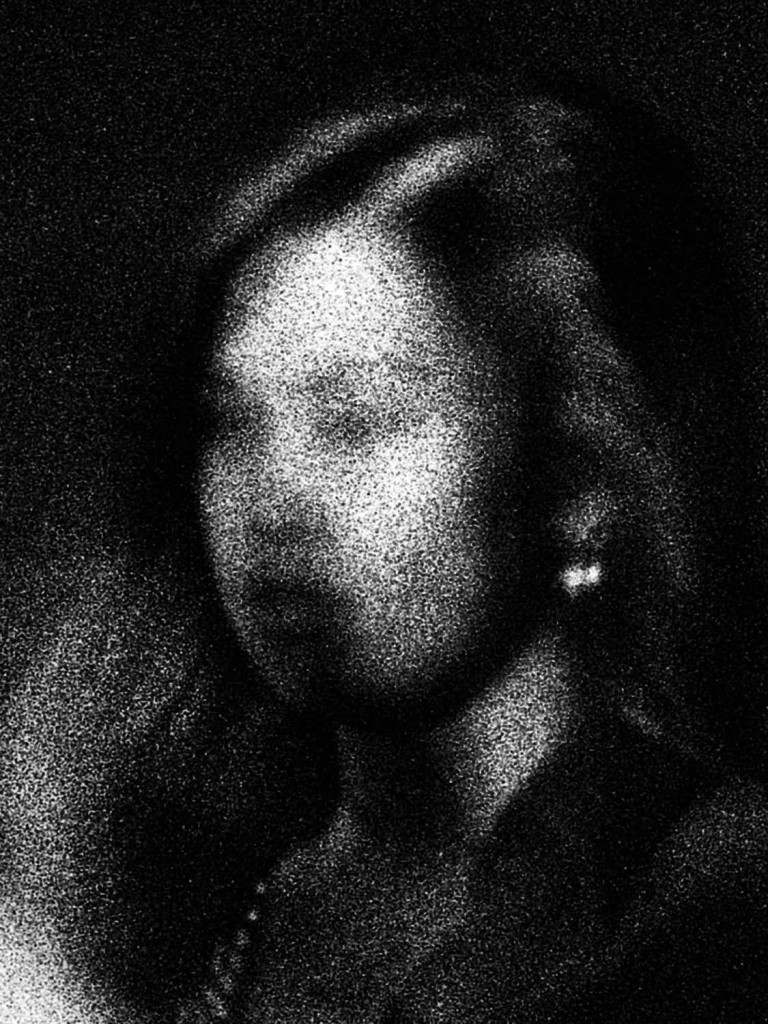 Bill Brandt, Nude, London, 1952, Vintage silver print, © Bill Brandt Archive, Exhibitor : ROBERT MANN GALLERY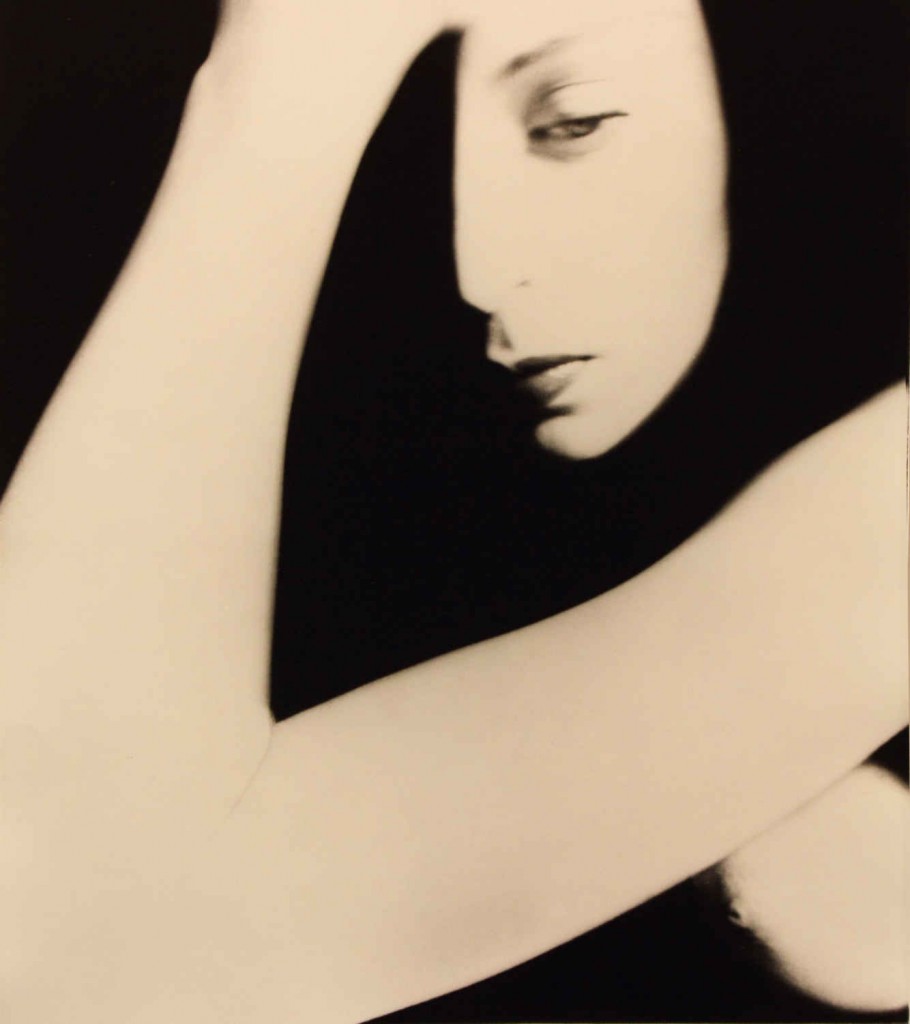 Les Krims, Fall Smoke, 1969, Vintage Kodalith print, Paci contemporary, Exhibitor : Paci contemporary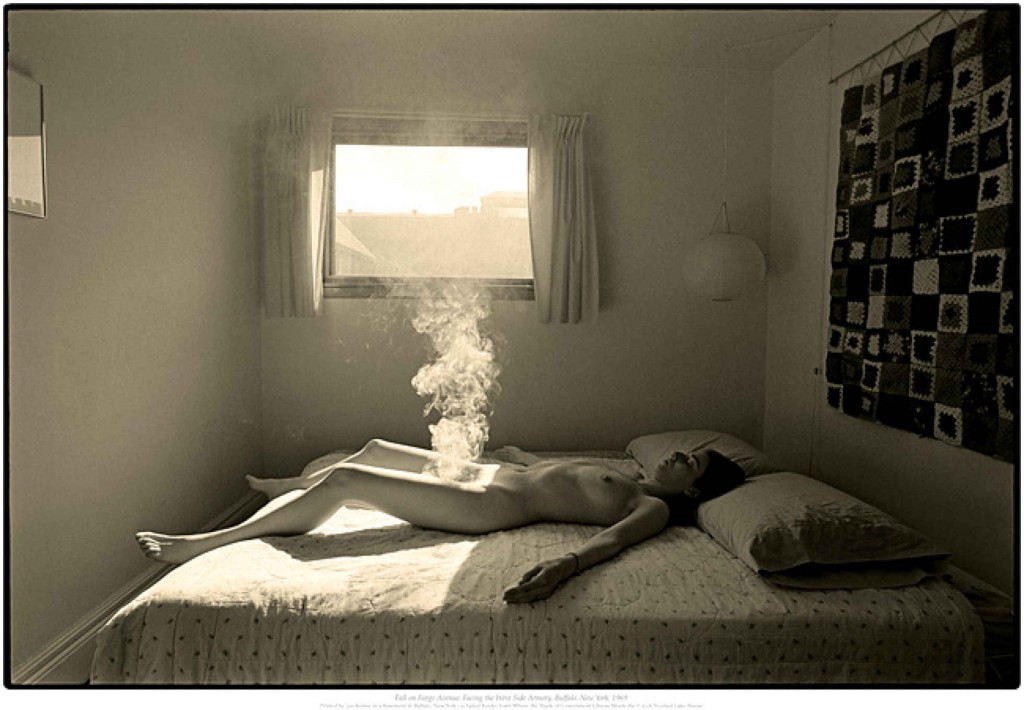 Manuel Outumuro, Deep Blue, 2010.Exhibitor : +R maser gallery.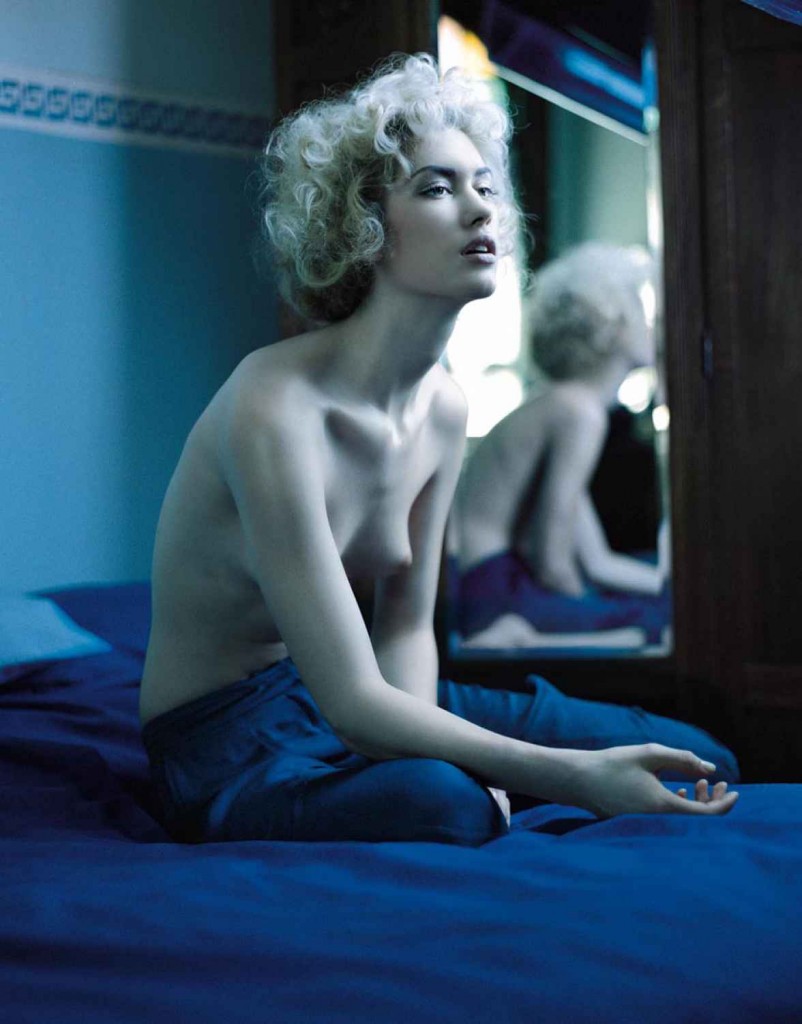 Arno Rafael Minkkinen, Veronica, Tuscany, Italy, 1998, Tirage argentique, Arno Rafael Minkkinen, Exhibitor : CAMERA OBSCURA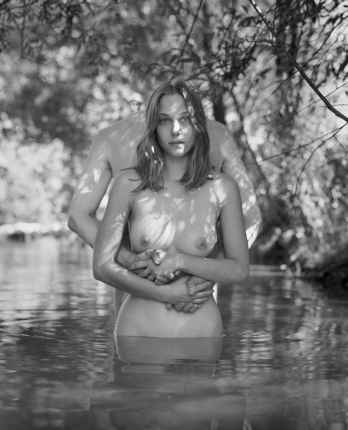 Type 42 (Anonymous), Margaret Lee, 1960-1070s, Mixed Media on Polaroid, Galerie Susanne Zander, Berlin + Cologne, Exhibitor : SUSANNE ZANDER / DELMES & ZANDER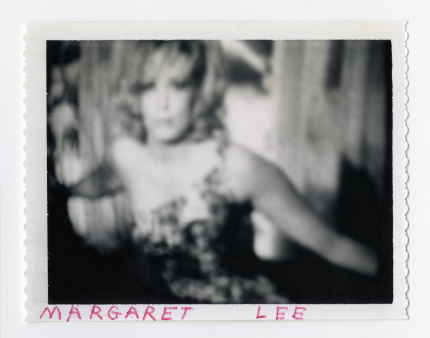 Edward Weston, Charis, 1934, Gelatin silver contact print, Courtesy Edwynn Houk Gallery, New York, Exhibitor : EDWYNN HOUK
Tim Barber, Untitled (Aurel & Donald 3), 2011, Black and white print, Tim Barber, Exhibitor : galerie du jour agnès b.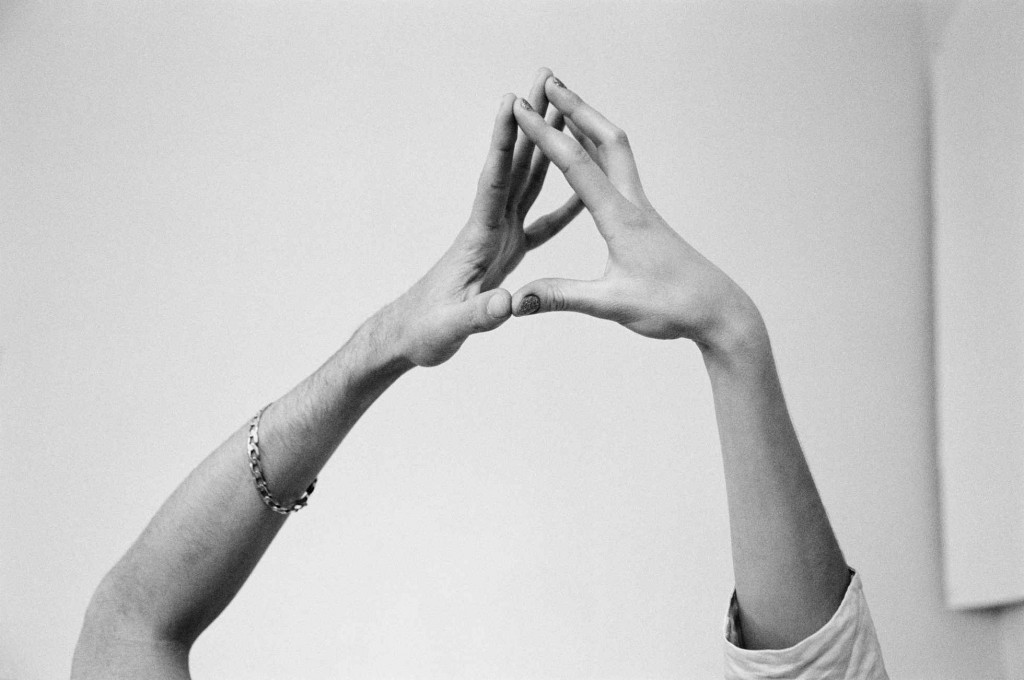 Todd Hido, #10502-42, 2011, C-Print, Courtesy La Galerie Particulière/Galerie Foucher-Biousse, Exhibitor : La Galerie Particulière- Galerie, Foucher- Biousse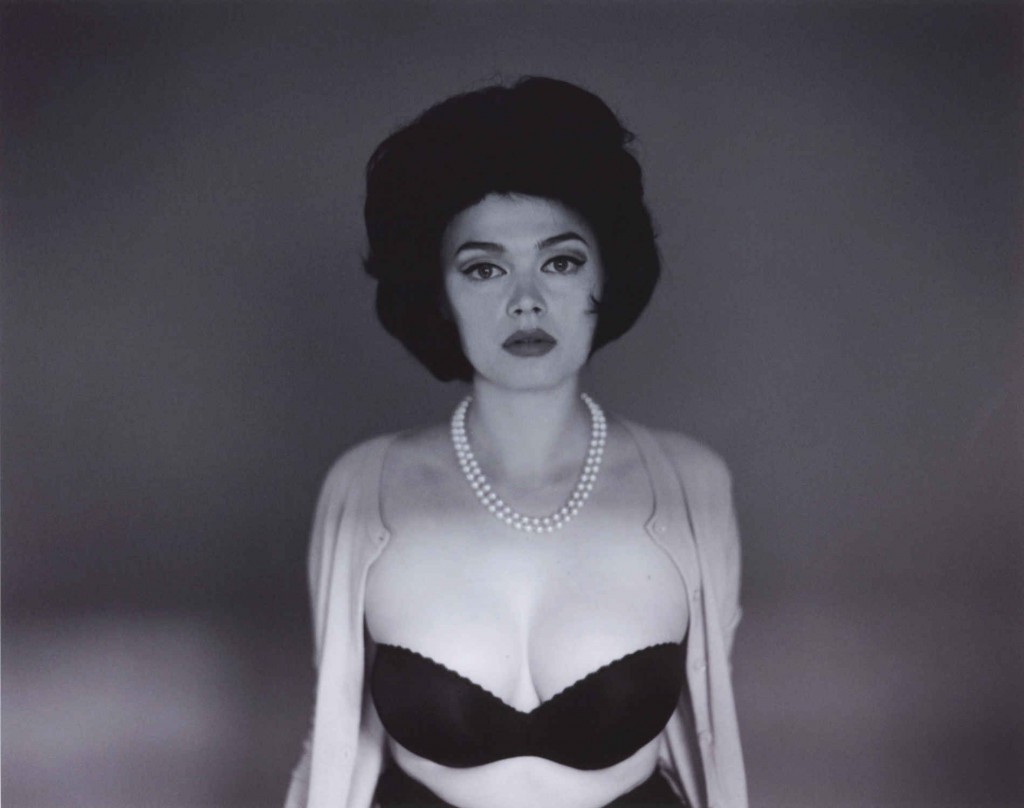 Robert Mapplethorpe, Lindsay Key, 1985, Silver gelatin print, Robert Mapplethorpe & Galerie Thaddaeus Ropac, Exhibitor : Galerie, Thaddaeus Ropac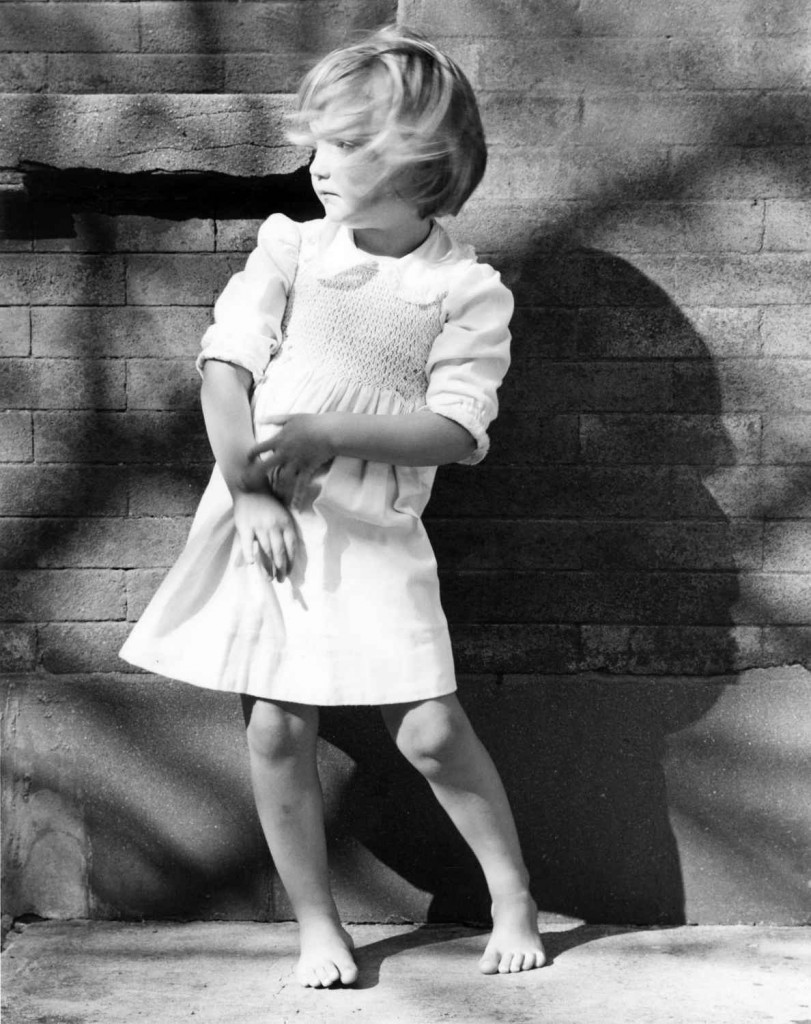 Daniel Blaufuks, Untitled (from Fábrica series), 2013-2014, Inkjet print, Exhibitor : Carlos Carvalho Arte Contemporânea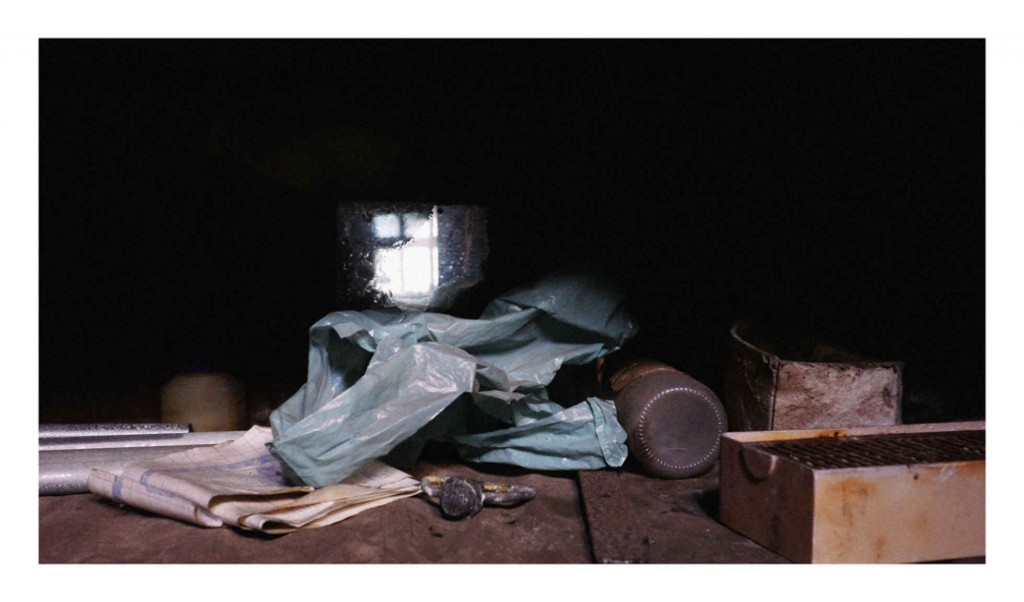 Man Ray, Magnolia, c. 1930, Vintage gelatin silver print, Galerie Françoise Paviot, Exhibitor : FRANÇOISE PAVIOT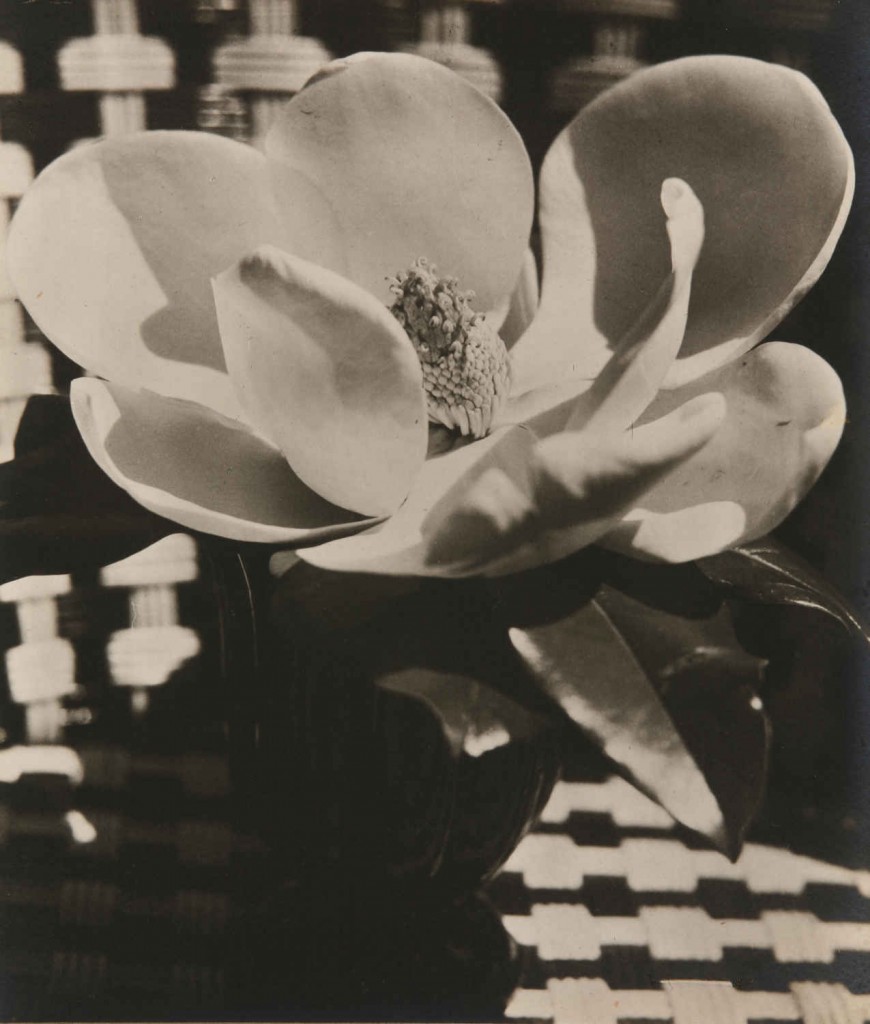 Katsumi Omori, Everything happens for the first time, Fukushima-shi, Fukushima, 2011, Chromogenic print, MEM, Tokyo, Exhibitor : MEM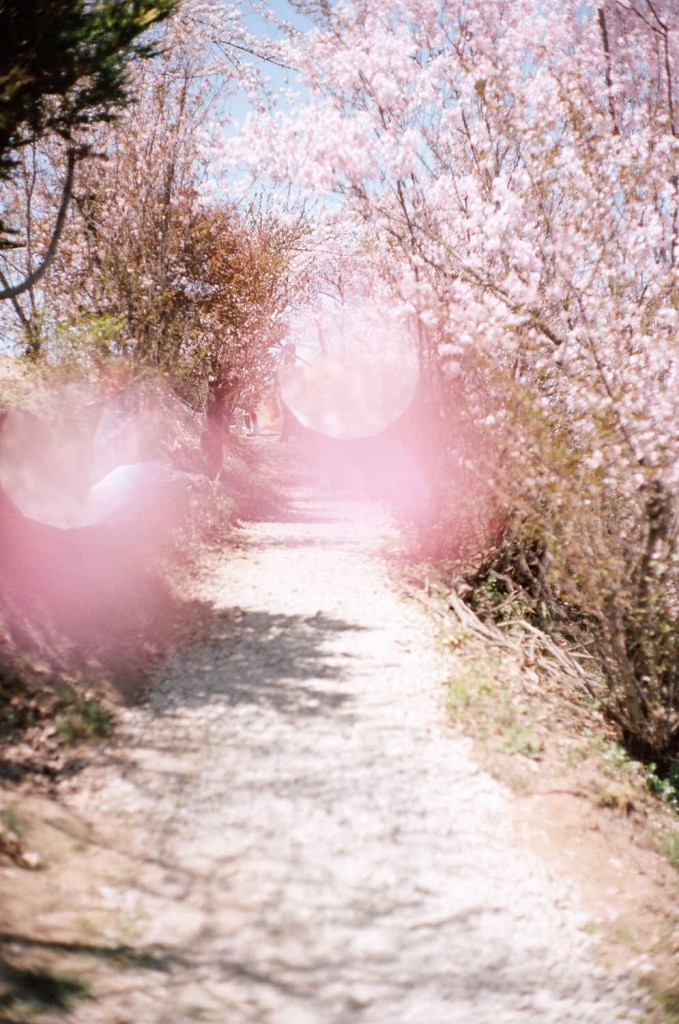 Mayumi Hosokura, Untitled from the series Kazan, 2014, C Print, Courtesy of the artist, G/P Gallery & ROSEGALLERY, Exhibitor : ROSEGALLERY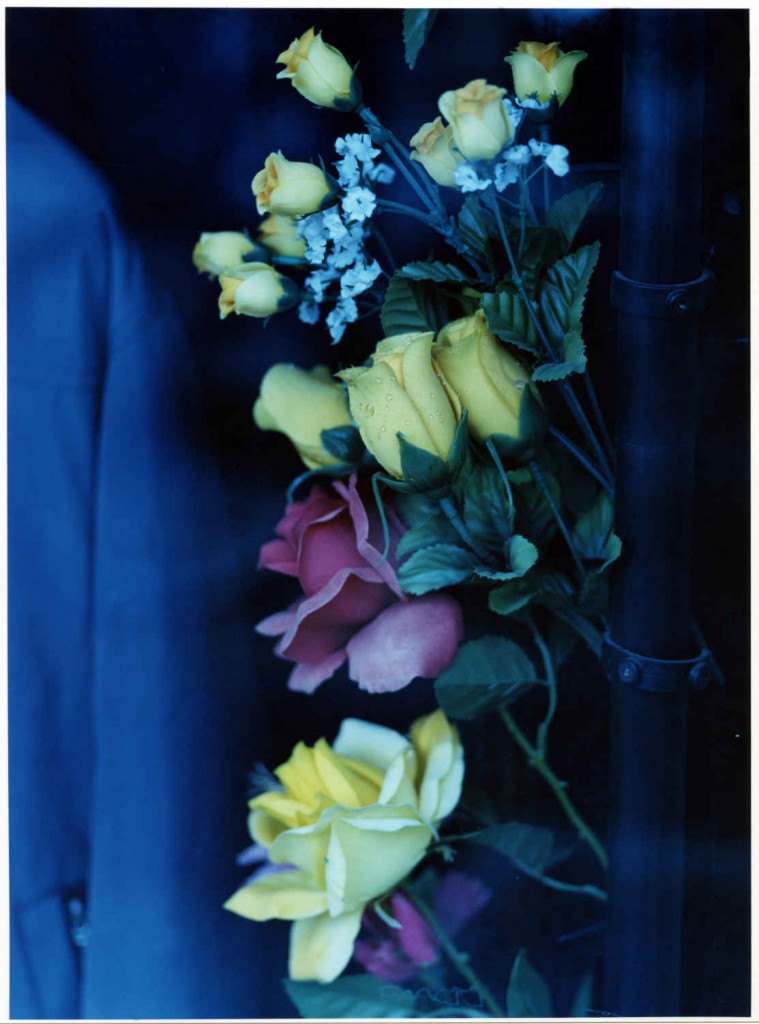 Rinko Kawauchi, Untitled (I-126), 2011, C-print, Christophe Guye Galerie, Exhibitor : Christophe Guye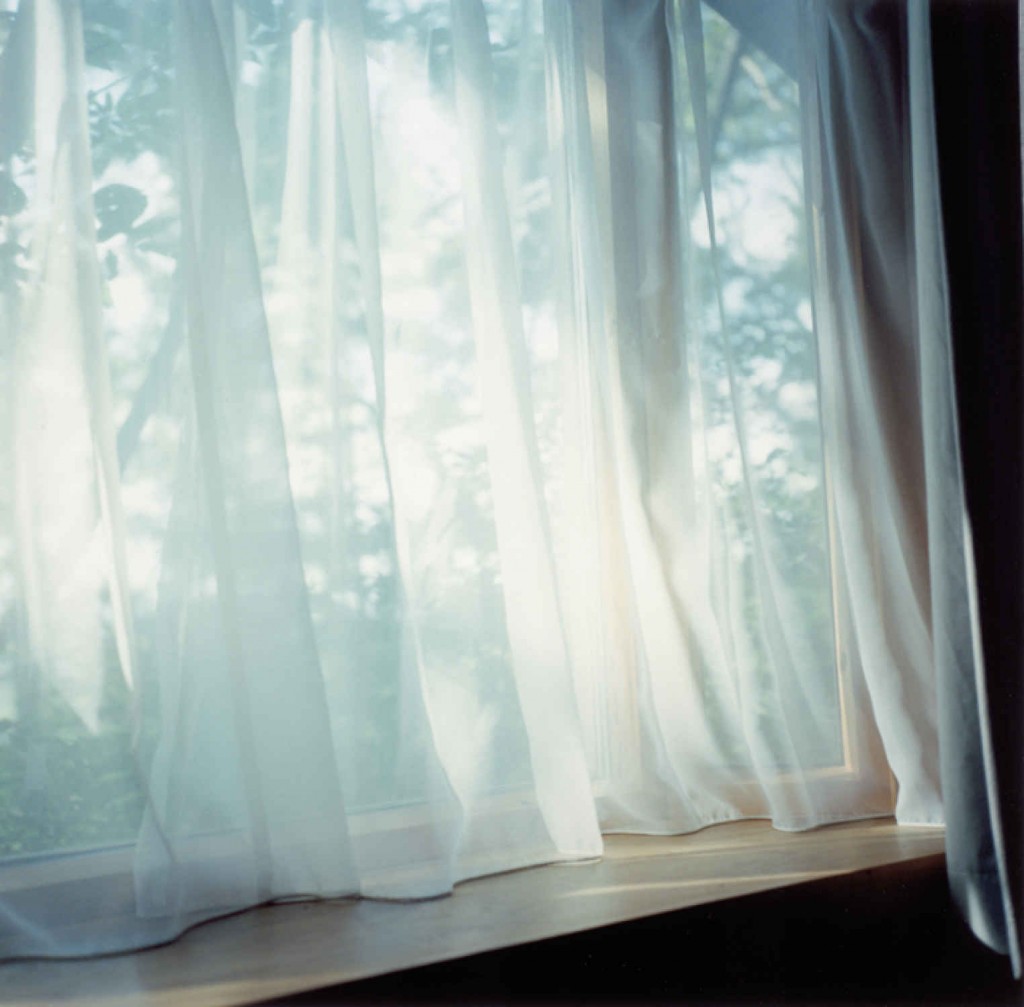 Lina Scheynius, Untitled (Diary), 2010, Fibre-based silver gelatin print, hand proofed by the artist, Christophe Guye Galerie, Exhibitor : Christophe Guye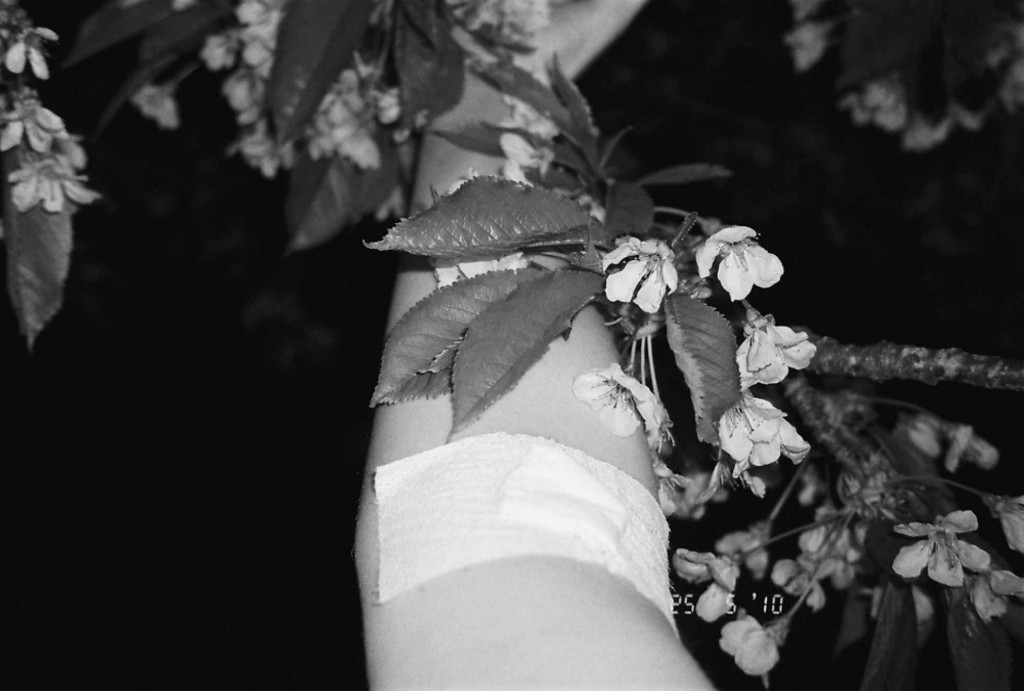 Paris Photo, Grand Palais, du 14 au 17/11/14.